Unlike other swim schools we tailor our swimming lessons to meet every child's individual needs. We deliver our original games, themes, and challenges weekly to ensure that the swimmers have fun, stay safe, whilst maintaining focus throughout the lessons. We encourage time on task to ensure no child is left waiting on the side or in the water.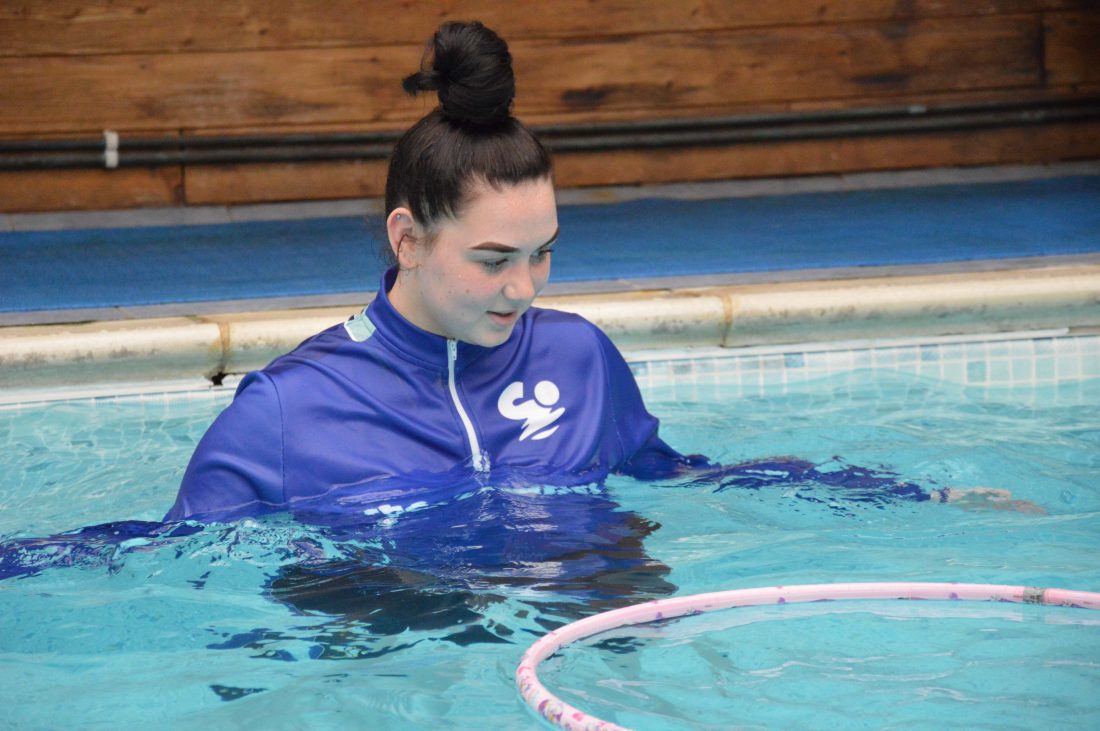 Our innovative teaching methods combined with leading technology cater for water confidence through to stroke development. Our sessions are planned, monitored, and evaluated using handheld digital devices.
You will get exclusive online access to view your progress at the end of each lesson.
The Swim Specialist teach baby's toddlers, children and adults to learn to swim. We follow Swim Englands national syllabus to deliver exciting swimming lessons and ensure our lesson plans are delivered to a recognized standard.
Swimming Pool Locations & Course Information
Brilliant!
We have been taking all of our three children for a few weeks now and they have all come on amazingly with their swimming. I can't praise yourself and your team enough on the wonderful job you are doing. Lastly any parents reading this thinking about taking your kids along, get it booked! You won't regret it.​
Mr O'Brien, West Yorkshire
My son loves his lessons - Highly recommend
My son was terrified of water before he started with Nathaniel and his team, now he is already at stage 3 and just achieved his 10m distance badge! My son loves his lessons and always looks forward to the new games each week. I am so proud of him. Massive thank you to Nathaniel and your team! Highly recommend.
Mrs Phillips, West Yorkshire
...by far the best!
Having tried a few different swim schools the swim specialist has been by far the best. Both my boys swimming has improved massively since they started. They love their weekly swimming lesson. Thank you!
Katie Barnett, West Yorkshire
My daughter has come so far already!
My daughter has only been having lessons for 4 months and she has come so far already! We did a weeks summer school last summer with stuart and we had to book in for regular lessons in the new year! She didnt like her face in the water but in no time at all she was diving under to retrieve a weighted stick. She swims unaided and looks forward to Nathaniels lessons every week!! He knows her strengths and what she is nervous about and encourages her to try each new thing they do! Wish i had found this school for my other two children!
Jennifer Smith, West Yorkshire
Seeing her progress since starting with your swim school is amazing!
I haven't brought my daughter to her swimming lesson for a few weeks now her dad has, but watching her today and seeing her progress since starting with your swim school is amazing! I just wanted to say thank you for that!
Karen Haywood, West Yorkshire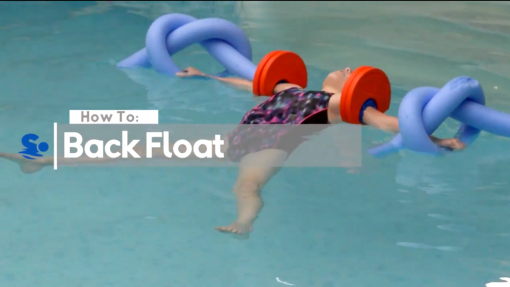 How to do a star float on your back! Today's blog will outline 5 simple steps to teach your child how to float on their […]
Read More